3 Things Hattiesburg Residents Should Know About Bed Bugs
July 16, 2019
There are few people who are not aware that bed bugs are blood-eating pests that get into our homes and feed on us while we sleep. But, there are many misconceptions about bed bugs, including two that were loosely referenced in the first sentence of this article. Let's take a look.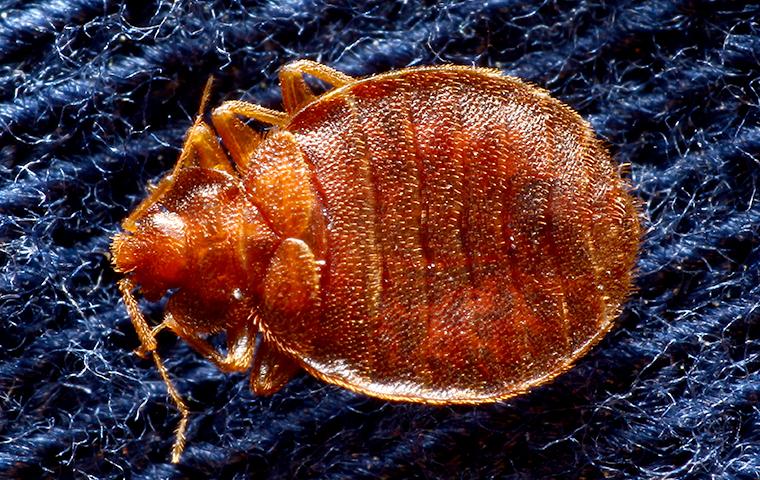 How Bed Bugs Get In
The phrase, "bed bugs got into my home," is not exactly accurate. Bed bugs don't live in your yard, like many other pests. When an infestation takes root, it isn't because bed bugs came in from your yard. These insects live almost exclusively with humans and get into homes by hitchhiking from an area of infestation. This is important to understand if you want to prevent a bed bug infestation. Detecting bed bugs and the warning signs they leave can stop bed bugs from coming home with you.
How Bed Bugs Feed
The term "bed bug" may lead you to believe that bed bugs only feed on you while you're sleeping. This is not true. All that is required for bed bugs to feed is darkness. For this reason, infestations can be found in many places where people do not sleep. Keep this in mind the next time you go out to see a movie at the theater or take a ride in a taxi cab.
How to Get Bed Bugs Out
The biggest misconception of all is that bed bugs can be controlled with sprays and traps. It certainly would be nice if this were true. Laying traps down or spraying areas of infestation would be a nice quick solution. But bed bugs aren't that easy to control. In fact, they're downright difficult to control. They've been avoiding extermination as far back as recorded history. They're good at it. Really good.
The worst part about attempting to arrest a bed bug infestation with DIY methods is that you can actually capture a few bed bugs and think you fixed the problem only to continue to have the bed bug population growing in your home, turning a small problem into a very big one.
If you're dealing with a bed bug infestation in the Greater Hattiesburg area, let the team here at Holifield Pest Management help you contain and eliminate those pests. We have the experience and training required to successfully exterminate bed bugs. Don't let the bed bugs bite. Get assistance today.