Why You Should Call The Pros About Bed Bugs In Your Hattiesburg Home 
February 15, 2021
All of us are interested in saving money, but is going DIY (do it yourself) on bed bug control really the best option? Short answer? No. Long answer? Definitely not. Bed bugs in Hattiesburg are household pests that nobody wants to think about hosting. Hitchhiking from person to person in order to snag a blood meal, these ¼ inch insects have no intention of packing up anytime soon. In fact, these creatures may share a home with their victims for years before deciding to move on.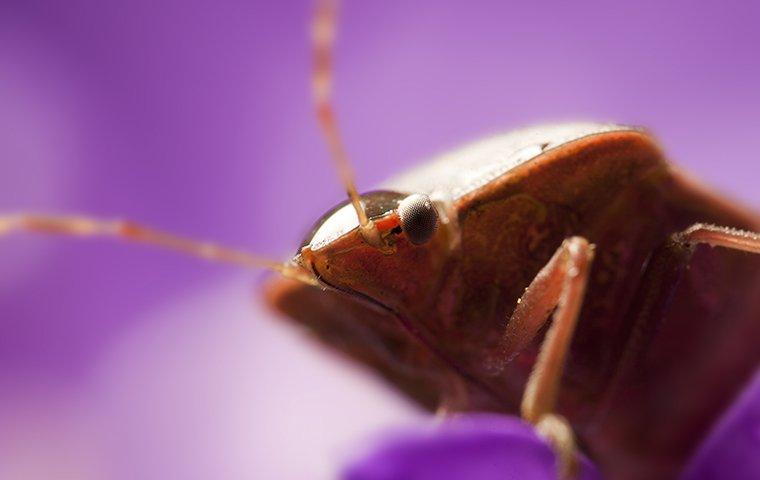 When faced with an infestation, many home and business owners try to 'save money' by handling things on their own. Of course, DIY may seem cheaper than professional pest control up front, but the reality is that home pest remedies simply aren't that great.
Common DIY Bed Bug Methods (And Why They Stink)
Between the internet and old wives' tales, there are hundreds of so-called 'miracle removers' that have been said to eliminate bed bugs without so much as a single hiccup. From what we know from our years of professional experience, however, that belief is simply unfounded. In fact, DIY bed bug treatments are often more dangerous and less effective than professional bed bug control treatments. Here are a few below:
Vinegar Sprays: While pungent scents and overpowering sprays can be helpful in mitigating encroaching infestations, this treatment method does nothing to kill or eliminate actual bed bugs. Rough Cost: $25

Over The Counter Treatments: Not only do OTC (over the counter) chemicals rarely affect the entire bed bug infestation in question, but these harsh chemicals have the potential to put your entire family at risk. Rough Cost: $100-$150

Gimmicks: One-time lights and sonic waves have been touted as the next big thing in pest control, but these 'as seen on TV' advertising blitzes are little more than glorified hoaxes. Rough Cost: $50-$75
Between the rough cost of these methods (not including time spent and aggravation involved), home DIY methods of bed bug control are just not good enough. There is no way for the user to eliminate the entire infestation, nor will it deliver the results promised. All in all, homeowners who rely on DIY solutions for bed bugs will be wasting their time, money, and precious sanity.
Need To Do More Than Vent? Get Holifield Pest Management!
DIY methods and home remedies are simply not enough for today's pesky pest invader. With resilient exoskeletons and adaptable body types, bed bugs are entirely unaffected by your over the counter sprays, sticky traps, or additional cleaning efforts. Of course, many of these actions will help you avoid bed bug problems in the future, but they will certainly not wipe out an established infestation. In fact, you may be putting yourself and your family in more danger through your reliance on heavy chemicals and toxic sprays.
Holifield Pest Management wants to change all that, beginning with helpful household treatment programs that kick bed bugs to the curb. Our approach is more cost effective than DIY solutions ever could be, and can get rid of bed bug infestations permanently. We make the process simple, providing you with a preparation sheet that will tell you everything you need to know about your upcoming treatment. Even better, your family is safe, cared for, and protected during the entire elimination process.
Contact Holifield Pest Management to learn more about unique bed bug control offers for Hattiesburg homeowners. Complete bed bug protection is a short phone call, contact form, or home consultation away. For all your control needs, rely on the trustworthy folks at Holifield Pest Management to get the job done right.