Holifield Pest Management
We Get it Done, Every Time!
Serving South Mississippi Since 1988
Same-Day Service Available

Some things just can't wait. We can come see you today!

Offering 100% Free Quotes

Get started by giving us a call and setting up a free estimate.

Licensed & Insured

Entrust your pest control needs to licensed, insured professionals.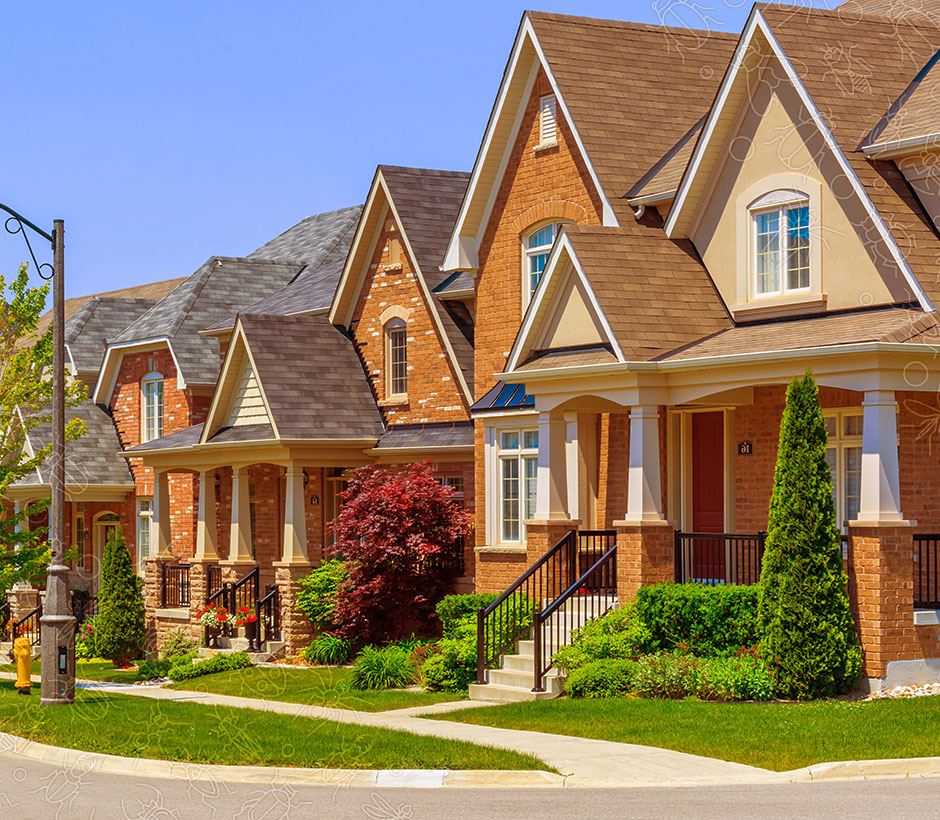 Hear From Our Happy Customers
Reviews & Testimonials
At Holifield Pest Management, your satisfaction is our priority! See for yourself what our customers have to say about working with us.
"They know what they're doing. Highly recommend."

Where to start. First time we used them, I told them the issue, the woman help me with a plan to take care of our problem, the associate that came out, he inspected the place of infestation. Must use company.

- Kelvin C.

"Holifield Pest Management has been great!"

We moved into a home with German roaches EVERYWHERE. They came in and within two weeks of the first treatment we barely saw any and after a couple months they have been managing them extremely well.

- Happy Customer

"She will make sure she gets you exactly what you need for the best price."

A technician is coming to spray my home today for the first time, but I have to share my sales experience with Jessica. She is absolutely amazing and so professional.

- Mckenzie A.

"I was very pleased with how professional and informative they were!"

They were very professional and nice they explained everything we needed to know and they sprayed everywhere they needed to and if we asked them to spray an extra spot they did it with no complaints.

- Ashley C.

"The receptionist went above and beyond to get my needs met."

I was on a time crunch and she made sure to contact everyone she could to get us taken care of timely! I called numerous pest control companies and they were the only ones who could come out and meet my tenants needs in a timely fashion!

- Deborah B.

"So wonderful technician and I guess it's maybe true you get what you pay for!"

Very kind informative as well as professional he took the time to understand the needs of my household and was very attentive towards my animals and took proper precautions to ensure their health and comfort through the process.

- Ginger M.

"I'd highly recommend their services."

Holifield Pest Management was very prompt and professional. They arrived same day of calling. Austin, our technician, was very kind and performed a thorough assessment of our home and treated the necessary issues.

- Jennifer P.

"I was very impressed with costumer service, timely arrival, and the knowledge everyone had about their service."

I went online and left a message. Someone immediately texts me and gave me a lot of information for my specific problem. I called and the person I talked to was very informative and helpful. Everyone I dealt with was nice, informed, and very helpful.

- Lisa S.