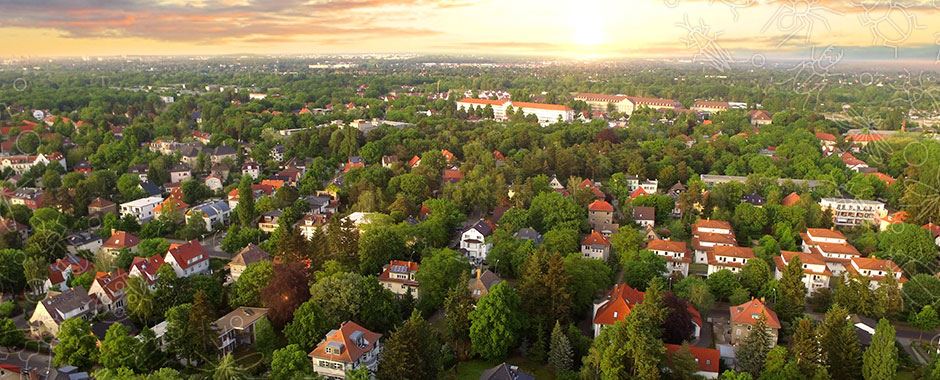 About Us
What Sets Holifield Pest Management Apart?
When you need pest management services performed, you want to hire a company with the skills and experience necessary to get the job done right. At Holifield Pest Management, we'll go above and beyond your expectations!
Here at Holifield, we want the best for you, including when it comes to pest control. Some benefits of choosing us as your pest control provider include:
We are a locally-owned pest control company.
We are a family owned and operated company.
Our technicians are highly trained and provide reliable service.
We are members of the National Pest Management Association.
We are members of the Mississippi Pest Control Association.
We offer free quotes online or by phone, saving you time and hassle.
We provide both residential and commercial pest management programs.
We are a full-service pest control company, offering both ongoing and one-time pest control treatment options.
We don't just treat your home or business for pests; we also educate you on how to prevent future problems and how to improve current problems.
We support our community, including our local law enforcement, Relay for Life, and more; we also participate in a variety of local community outreaches.
Our technicians undergo annual specialized training to ensure that they stay up-to-date on the latest pest control methods and control products.
Contact us online or call (601) 228-5344 to schedule an appointment.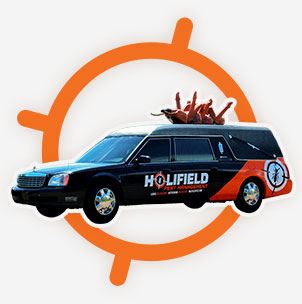 Associations & Accreditations
The Local South Mississippi Pest Management Experts You Can Trust!
Based out of Laurel, Mississippi, Holifield Pest Management provides residential and commercial pest control services in Hattiesburg, MS and throughout the surrounding areas. As a local, family-owned business, we take pride in offering the most efficient and effective pest control services to the home and business owners in our community. When it comes to protecting your residential or commercial property from pests, rely on the company with a proven track record. Here at Holifield Pest Management, our team of certified, experienced, and licensed pest control experts provide unbeatable service and we've built ourselves a reputation as Laurel and Hattiesburg's top pest control company!