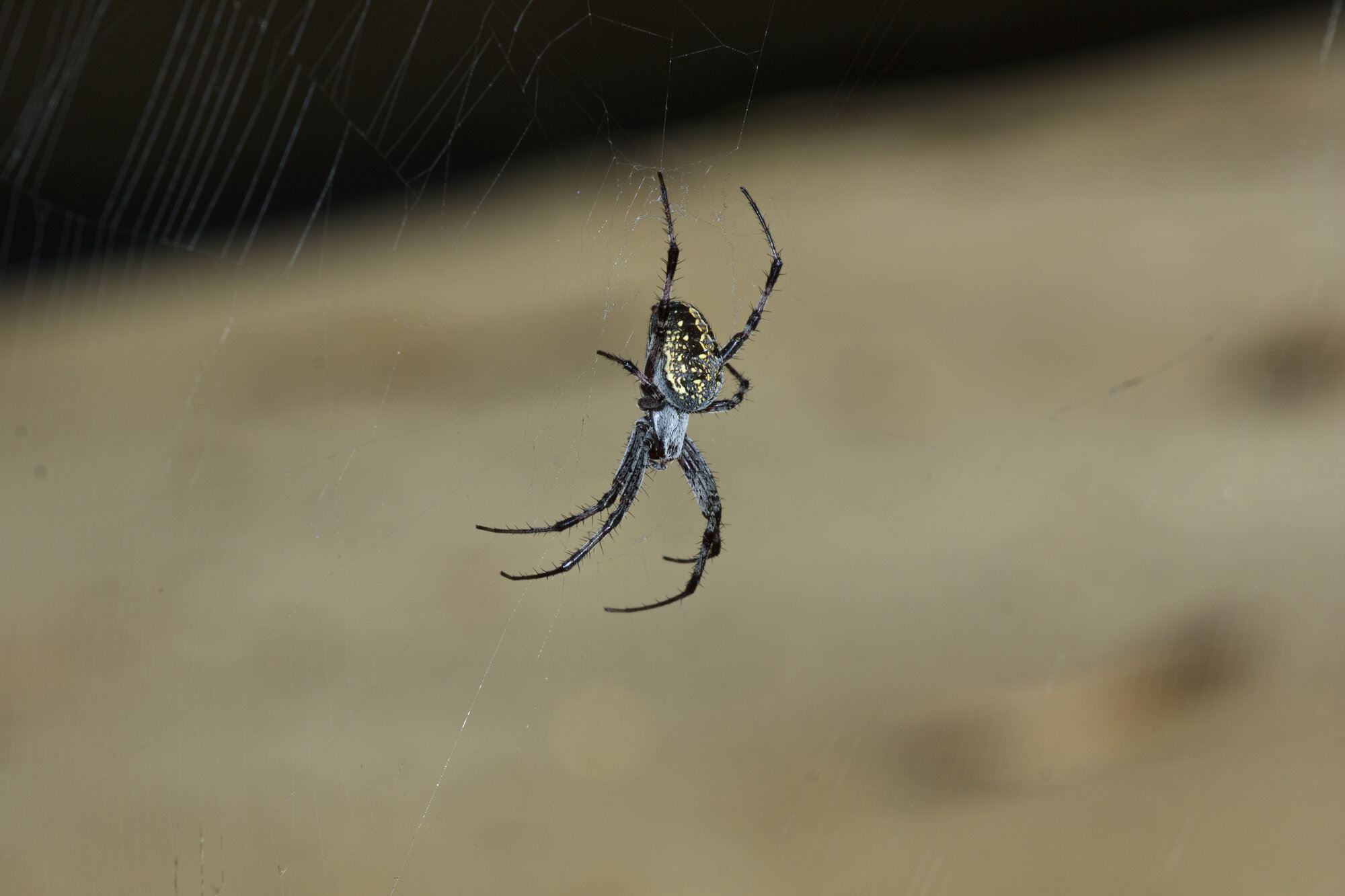 Crawling Creatures: Spiders
Weather, ease of access, and other insects can lead to a spider infestation of your home. Like the American house spider and wolf spider, most spiders are harmless; however, venomous spiders can be dangerous. The brown recluse spider's bite causes small blisters and swelling around the bite, and may result in restlessness, fever, difficulty sleeping, and infection. Another venomous spider in and around Mississippi is the black widow. If bitten, their venom is strong enough to compromise a person's nervous system. Symptoms from a bite include stomach cramps, vomiting, difficulty breathing, and fever.
Prevention and Treatment
Medical attention is strongly recommended if either of these spiders bites you. Cutting shrubs and bushes away from your home's exterior, sealing gaps and cracks, and removing excess debris piles from your home are ways to easily prevent a spider infestation. If your spider problem needs professional help, Holifield Pest Management Inc. can provide reliable and comprehensive pest control services to eliminate spiders.