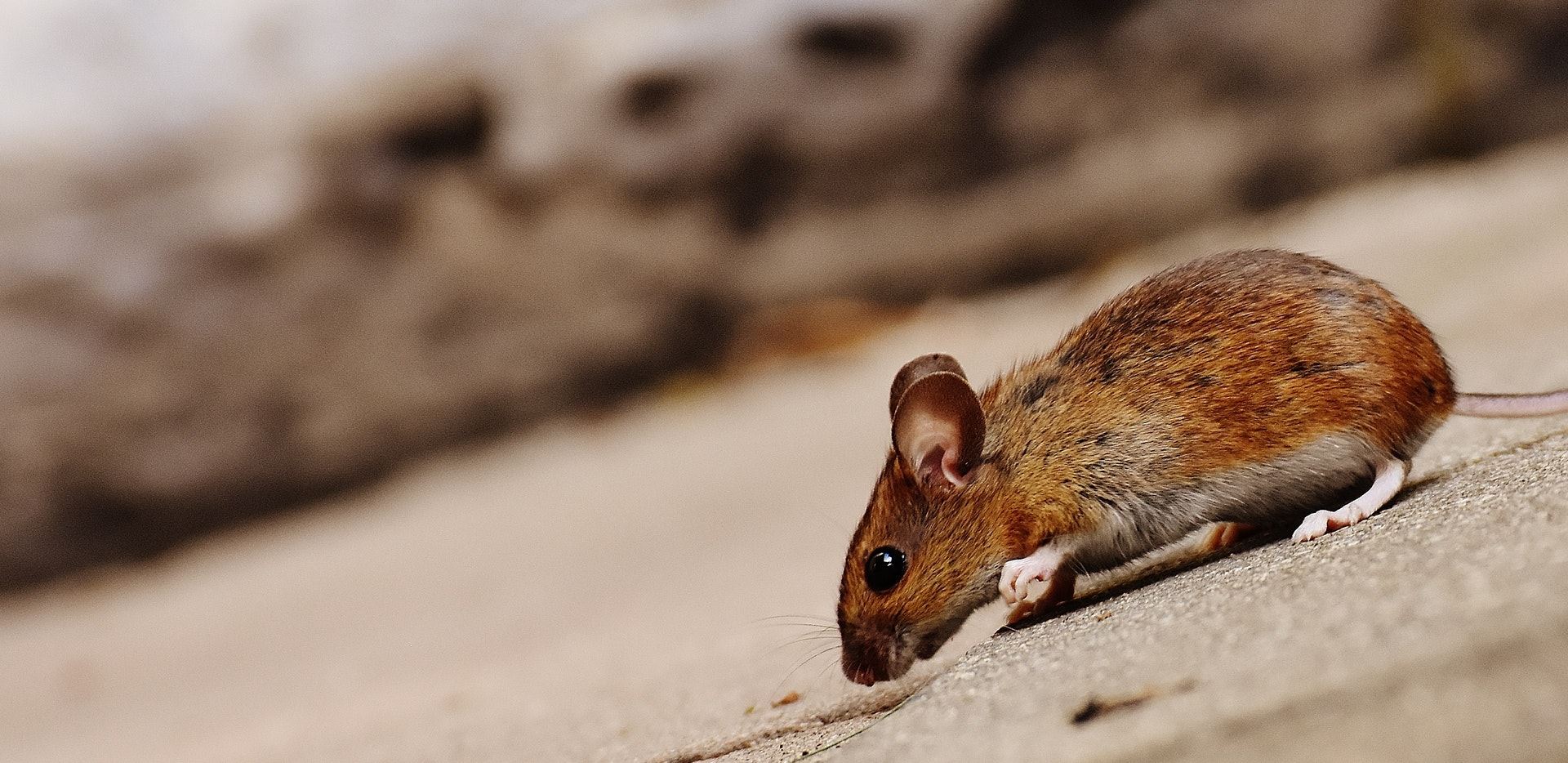 Rodent Infestation, Prevention, and Treatment in South Mississippi
As one of the southern most destructive pests, rodents damage and destroy property by gnawing through wires, doors, floors, furniture, and much more. These creatures can cause flooding, fires, and other severe damages if they chew through your home's wires and pipes. Additionally, they consume and contaminate food in your home and carry hazardous diseases like Typhus Fever, Trichinosis, Salmonella, and more.
What Are Signs of a Rodent Problem?
Fecal Droppings
Tracks Gnawing Evidence
Running and/or Squeaking Sounds
What Is the Treatment For a Rodent Infestation?
You'll need to mitigate further infestations by sealing off entry points to your home, sanitation, and preventative repellants. However, Holifield Pest Management Inc.'s experts are the quickest and most effective solution for rodent control and removal.
Protect Your Home and Family from Rodents
At Holifield Pest Management, we understand the importance of keeping your home and family safe from rodents. Our team of experienced professionals is dedicated to providing effective rodent control solutions that are tailored to your specific needs.
Here are some reasons why you should choose our rodent management services:
Customized Treatment Plans: We believe that every home is unique, which is why we create customized treatment plans to address your specific rodent problems. Our experts will conduct a thorough inspection of your property to identify the source of the infestation and develop a targeted approach to eliminate rodents.
Safe and Environmentally-Friendly Solutions: We prioritize the safety of your family and the environment. That's why we use eco-friendly rodent control products and techniques that effectively eliminate rodents without causing harm to humans, pets, or the surrounding ecosystem.
Long-Term Prevention: Our goal is not just to get rid of rodents temporarily but also to prevent future infestations. We will work with you to identify potential entry points and implement preventive measures to keep rodents out of your home for good.
Expert Knowledge and Experience: With years of experience in the rodent control industry, our team has the expertise to handle a wide range of rodent problems. Whether you're dealing with ants, termites, rodents, or any other rodents, we have the knowledge and tools to effectively eradicate them.
Excellent Customer Service: We value our customers and strive to provide the highest level of customer service. From the initial consultation to post-treatment follow-up, our friendly and knowledgeable staff will guide you through the entire process and address any concerns or questions you may have.
---
Don't let rodents take over your home. Contact Holifield Pest Management today to schedule a consultation and take the first step towards a rodent-free home.
---