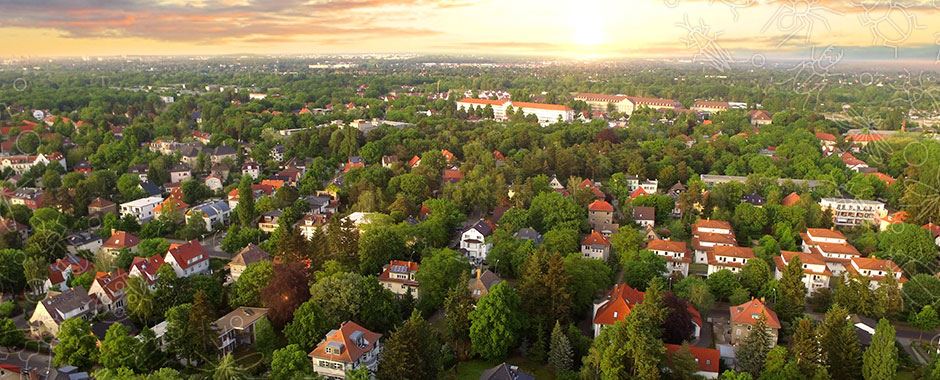 Let Holifield Pest Management Be Your Go-To Solution for Raccoon Control!
At Holifield Pest Management, our expert technicians are highly experienced in raccoon control. We understand their behavior and know the best ways to capture them quickly and efficiently. Our team is licensed and trained to handle all types of wildlife removal.
We employ a variety of techniques to ensure that these animals are caught safely and humanely. Our team will use traps, lures, baits, repellents, or other methods, depending on the situation. We also have access to specialized equipment, such as cameras for surveying areas where raccoons may be hiding. Once captured, we take measures to prevent them from returning by sealing off entry points with durable materials like steel mesh or heavy gauge wire mesh fencing.
We are available for same-day services, so don't let a raccoon invasion ruin your day. We'll take care of the problem quickly and efficiently, ensuring that your home is safe from these pesky critters once again.
Give us a call at (601) 228-5344 or complete our online form to request a free estimate!