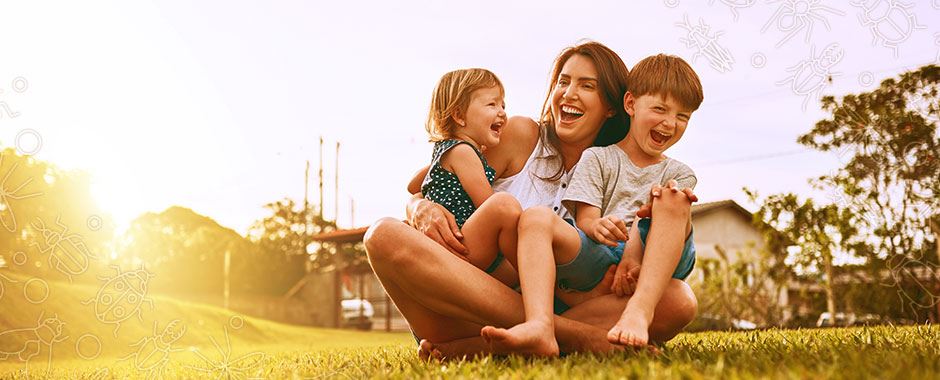 Cricket Control in South Mississippi
How to Get Rid of Crickets in Your Home in Jones County
Crickets are nocturnal insects that are known for their chirping sounds. Crickets are omnivores, meaning they eat both plants and animals. Crickets are attracted to areas where there is moisture and plenty of vegetation. They are often found in grassy areas of yards, under decks, and under leaves. Crickets are also attracted to light, so they are often found on the exterior of homes.
Crickets are a nuisance pest, but they are not known to spread disease or cause structural damage to homes. However, they can damage plants and crops and may invade pantries or kitchens looking for food.
If you have a cricket infestation, contact our pest control expertsat (601) 228-5344 for a free estimate.
How to Prevent Crickets in Your Home
There are several steps you can take to prevent crickets from infesting your home.
Here are some tips to help prevent crickets from invading your home:
Keep your grass cut and your leaves raked
Remove any items that may be attracting crickets, such as piles of yard debris or old tires
Repair any holes or cracks in your foundation
Repair any cracks in your exterior walls
Replace any screens that have holes or tears
Repair any holes in your siding and replace any damaged shingles
Repair any holes in your gutters and downspouts
Repair any cracks in your driveway
Repair any leaks around your plumbing or faucets
If you have noticed crickets in your yard or home, contact our South Mississippi cricket control experts at (601) 228-5344 for a free estimate.