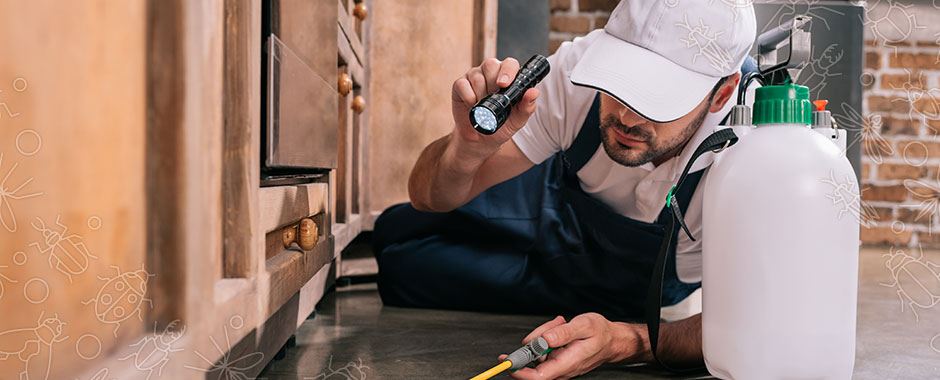 Aphid Control in Laurel
Comprehensive Pest Control in Jones County
You have worked hard to cultivate your garden. You should not have to worry about insects invading your garden and destroying all your hard work. With aphid control services from Holifield Pest Management, you can rest easy knowing that your beautiful garden and plants are protected from these troublesome pests. We offer comprehensive aphid control in south Mississippi. Our team has the knowledge and experience to help you protect your yard from invasive and destructive pests. With our help, you can be confident that your garden is in good hands.
Keep Aphids at Bay
Aphids can be difficult for even the most experienced gardeners to get under control. These insects can be very destructive, causing damage to your garden that can be hard to recover from. With our team's help, you can protect your plants and your garden from these invasive pests.
Do you know if you have aphids? Keep an eye out for these signs of aphid infestations:
Curling, discolored, or misshapen leaves
Sticky substance on stems or leaves
Mold growth due to the sticky substance coating leaves
Deformed flowers or fruit
The presence of other insects, such as lady bugs
In addition to the issues listed above, you could see different kinds of plant diseases as a result of an aphid infestation. If you notice any combination of the signs listed above, give us a call right away so we can help you get your aphid infestation under control quickly and effectively.
Aphids are tiny insects with soft bodies that eat stems, leaves, and fruits, breaking through the flesh to get at the fluid inside. They reproduce very, very quickly — with adults maturing in as little as seven days — which means that a small infestation can get out of hand in the blink of an eye. When that happens, aphids can very quickly destroy your garden. We will not let that happen. With our help, you can reclaim your garden and enjoy the fruits of your labor without having to worry about aphids again.
Looking for help with aphids in your yard? Give our team a call at (601) 228-5344 or contact us online today to get started.