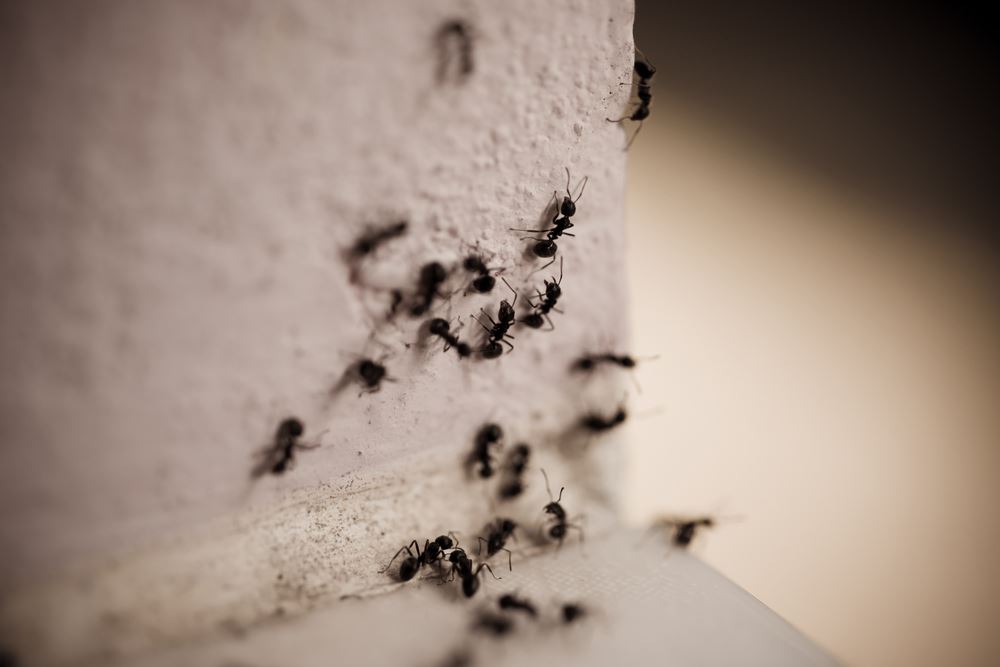 Ant Control Services
Aside from biting people and potentially causing allergic reactions, ants can damage your property or ruin your lawn. When dealing with ants, our expert ant exterminators employ specialized methods to deal with various types of ants more effectively.
Carpenter Ant Extermination
Active year-round, these large ants can be found inside or outside your home. Generally, carpenter ants will make their nests outdoors, making their homes in dead trees, telephone poles, porches, pillars, and roofs. However, they will come inside when searching for food and water.
Putting Out Fire Ants
Fire ants are small reddish-brown insects that become very aggressive when disturbed and can even damage electrical equipment. They generally prefer sunny areas preferring to make their mounds in these locations. The network of tunnels underneath allows them to forage unseen.
Expert Ant Solutions From Holifield Pest Management Inc.
Holifield Pest Management Inc. combines chemical and non-chemical solutions for exterminating workers, eggs, larvae, and queen of the colony to handle carpenter ant remediation.
Due to their aggressive nature, the best way to handle ant colonies on your property is to contact our expert Holifield Pest Management Inc. exterminators to devise an effective treatment plan.