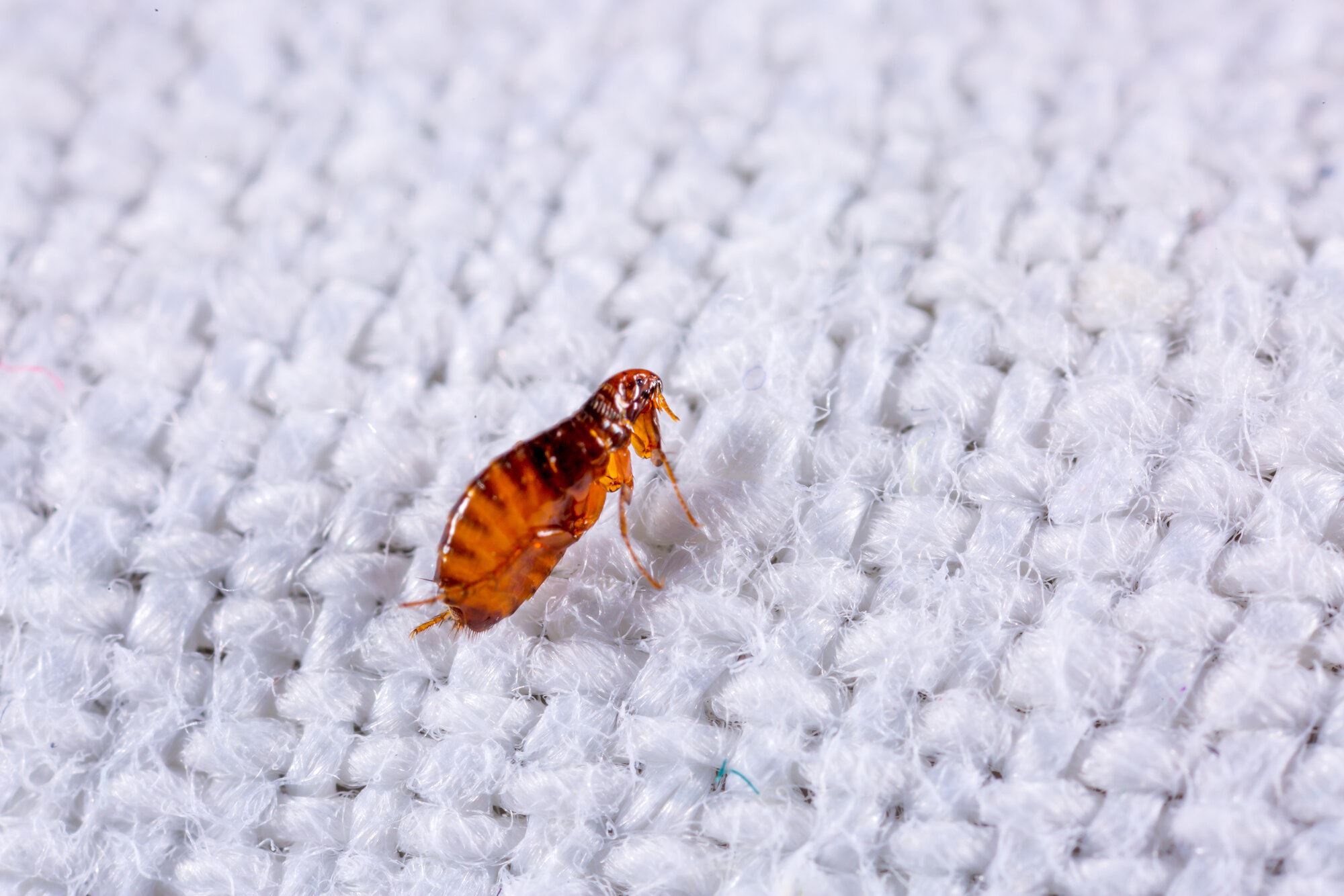 Flea Problems in South Mississippi
Creating a lot of havoc for such a small insect, fleas are a nuisance for both humans and pets. They are able to jump high to gain access to food sources. These pests feed on the blood of humans, household pets, and various other animals. Along with itching, swollen red bumps, skin irritation, and flea allergy dermatitis, fleas can transmit diseases with their piercing bites. Pets, like dogs and cats, can experience hair loss, skin irritation, and contract tapeworms from fleas.
Flea Prevention and Treatment
Prevention is always the first line of defense when dealing with fleas. However, if there is an infestation, there are remedies to get of these insects. First, you'll need to remove adult fleas from any infected people or animals using shampoos and treatments. Second, you'll need to thoroughly deep clean your home, including all bedding and linens, to rid your home of flea eggs and larva. A flea infestation can be challenging to tackle. Holifield Pest Management Inc.'s team can effectively treat and eliminate the issue with our expert flea control methods.