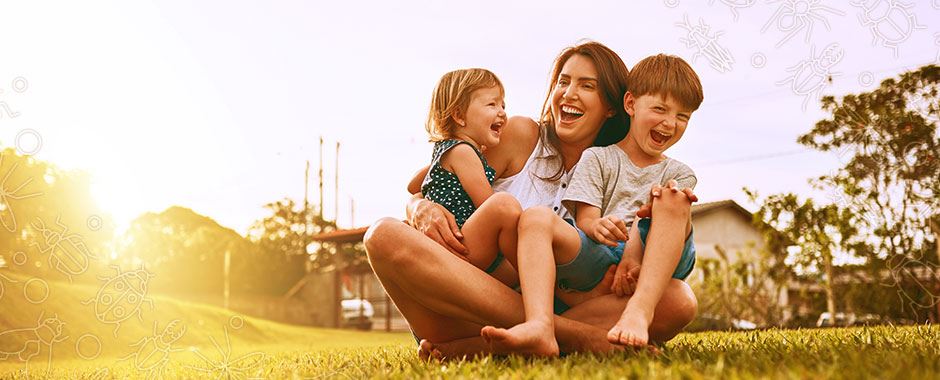 Laurel Moth Control
Moth Removal Services for Homes & Businesses in Jones County
Moths can be a problem for homes and businesses. They can get into food supplies and other items, such as clothing, and lay eggs. These eggs hatch and the larvae feed on these items, destroying them. If you notice moths flying around your property, you should contact our south Mississippi moth control professionals as soon as possible.
To learn more about our moth control services or to schedule an appointment, call (601) 228-5344.
Signs of a Moth Problem
Some of the most common types of moths that infest homes and businesses include:
Alabama concord moths
Hollow horn moths
Clothing moths
Wool moths
These moths can enter your home through almost any opening, including cracks and crevices, vents, windows, doors, and more. It is important to keep these areas shut when not in use.
Why Choose Our south Mississippi Moth Control Company?
At Holifield Pest Management, we have more than 30 years of experience helping home and business owners get rid of moths. We are dedicated to providing top-notch service and customer care. We always offer our customers honest advice and solutions that work for their needs and budget. We are also licensed and insured, so you can rest assured that you are getting quality care from our team.
To book your service for moth control in South Mississippi, call (601) 228-5344 or send us a message.