Looking For A Career? Apply Today!
Here at Holifield Pest Management, we're always looking for great people to add to our team that can continue the tradition of a quality that separates us from the competition. We take pride in offering fulfilling opportunities that provide a balance of independence, support, and a sense of pride in helping others solve problems.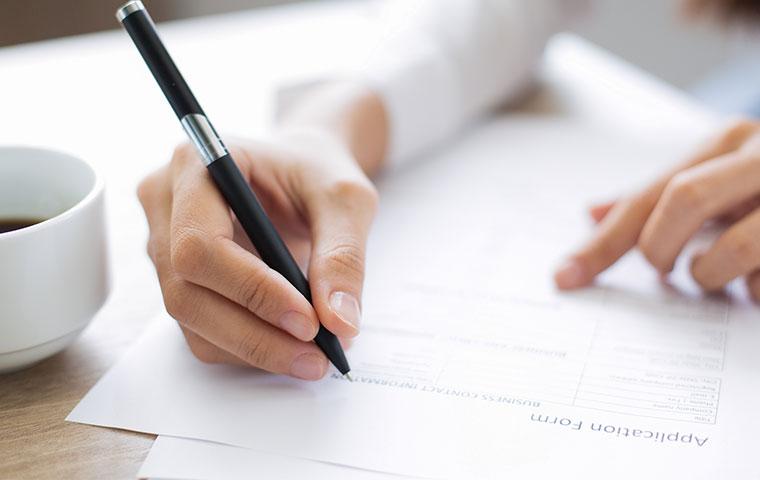 You will enjoy working with a great team with a family-oriented culture here at Holifield Pest. As one of the largest independently owned and growing pest control companies in Mississippi, there are frequent opportunities for employment and leadership development.
If you are above average, clean-cut, concerned about helping customers, understand what it takes to be a leader, and want to make an above-average wage, then we are interested in having you become part of our team.
We provide service throughout South Mississippi, and regularly hire new employees from all areas we service. No pest control experience is needed, we will train you! If you're interested in joining the team, simply fill out the form below.
Benefits:
Medical Insurance
401K with 3% Company Match
Opportunities for Advancement
Work/Life Balance
Paid Training
Employee Referral Bonus Program
President's Club Annual Trip
Take-home Service Vehicles
Supportive Atmosphere with a Mentor assigned to every new employee