Don't Let Termites Eat You Out Of Your House And Home, Partner With Holifield!
Termites excel at getting into homes undetected. Once inside, they will tunnel through the wood structures in your house while you remain completely unaware of their presence. In fact, homeowners often go months or even years without realizing they have an active termite infestation in their home. By the time they become aware of it, those termites have caused extensive damage to your property.
That's why the best way to protect your home and avoid costly damage is to prevent termites from ever getting inside in the first place. Whether you currently have an active termite problem or not, Holifield Pest Control can help with our termite control plan!
The Problems With Termites
As mentioned above, termites can be a serious problem due in part to their ability to live in your house without your knowledge. Most termites can't come out in the open because being exposed to light and air can be lethal for them. Instead, they'll remain underground. If they need to move from one location to another out in the open, they'll build mud tubes to keep themselves safe.
The only termites that can expose themselves to sun and air are reproductive termites. These termites only come out during mating season when they appear in a large swarm, find a mate, then return underground to form new colonies. If you see a termite swarm outside, it means that there is a large, well-established colony somewhere nearby, possibly in your house. If you see a termite swarm inside your home, it means that a termite colony is definitely in your house already. Since termites remain active year-round, an infestation means that termites are eating away at your home 24 hours a day, seven days a week.
Termites may be small, but they cause serious damage when they get into your home. Colonies easily grow into the tens or hundreds of thousands of members over time, and some colonies may even have millions of termites in them. Nationwide, termites cause over $5 billion in property damage every year. Most homeowners' insurance does not cover the cost of repairs caused by termites.
Stopping or preventing a termite infestation is essential to the well-being of your house and the health of your pocketbook. Although many homeowners take a "wait and see" approach to termites because they don't want to spend money on termite control, the price of preventative services is minuscule compared to what you might deal with after discovering termites are already in your house.
Termite Baiting With The Sentricon® System with Always Active™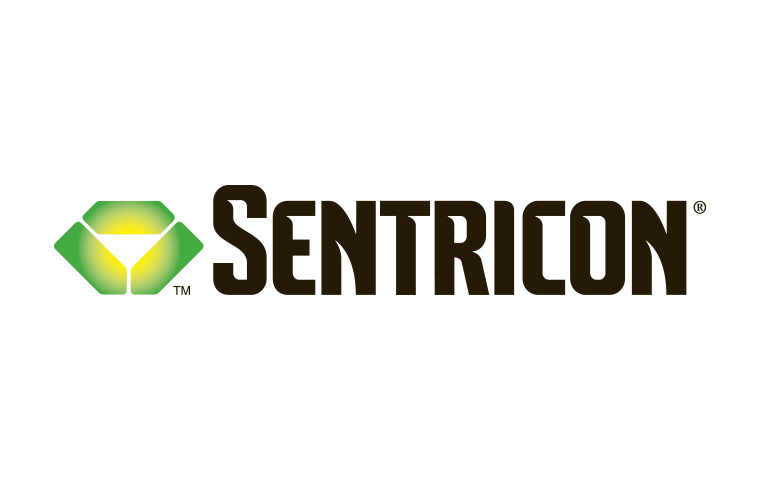 At Holifield Pest Management, we offer the installation and maintenance of termite baiting systems. We use the Sentricon® System with Always Active™, the #1 termite baiting system in the United States.
Sentricon® with Always Active™ works 24 hours a day, seven days a week, to protect your home from termites. It does this with its scientifically designed and proven bait that is more appealing to termites than regular wood cellulose.
If you choose to have the Sentricon® System with Always Active™ installed, one of our Certified Sentricon Specialists will place bait stations into the soil around the perimeter of your house every 10 to 15 feet. These stations are only accessible with a special key, which makes them safe for children and pets.
If termites are nearby, they will discover and eat the bait. Because they prefer the bait over wood, they will also bring it back to their colony and create pheromone trails leading to the bait for other termites to follow. The bait includes an active ingredient called noviflumuron, which prevents termites from molting and maturing. This active ingredient will make its way through the entire colony within the bait and eliminate all termites in the colony.
The Sentricon® System with Always Active™ includes maintenance in which we will check and refill the bait stations if necessary. It also comes with a one-year renewable and transferable warranty. For more information about Sentricon® with Always Active™, contact us at (601) 202-9689.
Keeping Your Mississippi Property Termite-Free, Guaranteed!
Our termite treatments come with a pest-free warranty. If we treat your home for termites and they return, we'll return to re-treat your property at no additional cost to you! This warranty is renewable annually and is transferable. Don't wait until it's too late. To protect your Laurel or Hattiesburg area home or business from termites, contact us!
* Please note: This warranty only applies to the specific type of termite we treat your home for.
Request Your Free Quote
Complete the form below to request your free quote.